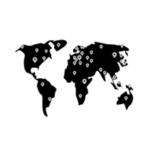 200+ Million Products
Sold over 104 Countries
High-quality Products
14 Years of Innovation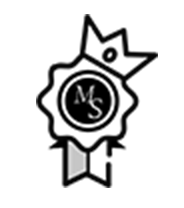 Warranties & Claims, Technical advice
Professional Customer Care & After-sales Service
Directly manage the entire production cycle
400,000 Square Foot Factory
Why Choose MelodySusie?
With 14 years of experience and knowledge we're experts in manicure tools. All of our products are high-quality and made in strict compliance with FCC, CE, RoHS, SGS, and UL standards.

MelodySusie has successfully launched various products on international markets and is currently exporting to 104 countries on 6 continents.

MelodySusie can directly manage the entire production cycle — R&D, Molding, Material, Assembly, Testing, and Warehousing — so that a steady supply of new products is maintained.

Across social networks, internet forums, and professional associations, MelodySusie has established itself as a reputable and trusted brand.
OUR PRODUCTS ARE LOVED !
Beloved by the media, celebs nail pros & besties alike! Check out some of our honorable mentions: